2019 Lake Huron Rally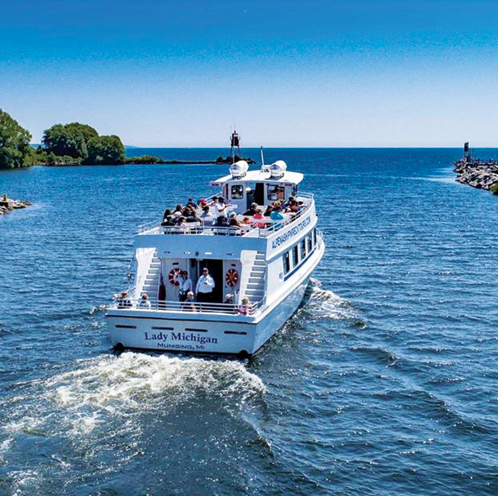 Join us for the 2019 GLCC Lake Huron Rally at historic Alpena, Mich. (H-66), June 28–30. This is a great chance to give your boat an early season shakedown cruise while meeting other GLCC members and exchanging Great Lakes cruising wisdom, plans and stories! In addition this can be a stop on the way to GLCC's St. Ignace Rendezvous July 8–12, 2019!
     Alpena is the home of the Great Lakes Maritime Heritage Center and the Thunder Bay National Marine Sanctuary. The Center features exciting exhibits where you can experience the Great Lakes and their rich history. Feel the power of a simulated Lake Huron storm as you walk the decks of a Great Lakes Schooner which is part of 10,000 square feet of maritime exhibits. Please click here for more information.
Click HERE for online registration / Click HERE for printable registration form (No refunds after 5/30/19)